| | |
| --- | --- |
| Posted on June 12, 2010 at 9:18 AM | |
I know that you may already familiar with of the healing POWER of foods.
But, do you know how to put into action for Yourself and Your Family?

Here is your opportunity to take your health to the next level!

Scroll to the bottom for special offers!

I'll be serving tea and smoothies and sharing with you:
LEARN to make the Healthiest Fast Food Ever
EASY ways to prepare the Best foods and FEEL GREAT
SPECIFIC foods that help Reverse & Prevent Illness
FUN and DELICIOUS ways to prepare FOODS for LIFE
Plus, SPECIAL Gifts and Discounts
I will also unveil a program to incorporate these principals into your daily life.

 Here is the deal:
Thursday, June 17th at 7:30 at:
Ascended Living : Venice, CA

For More Info Click Here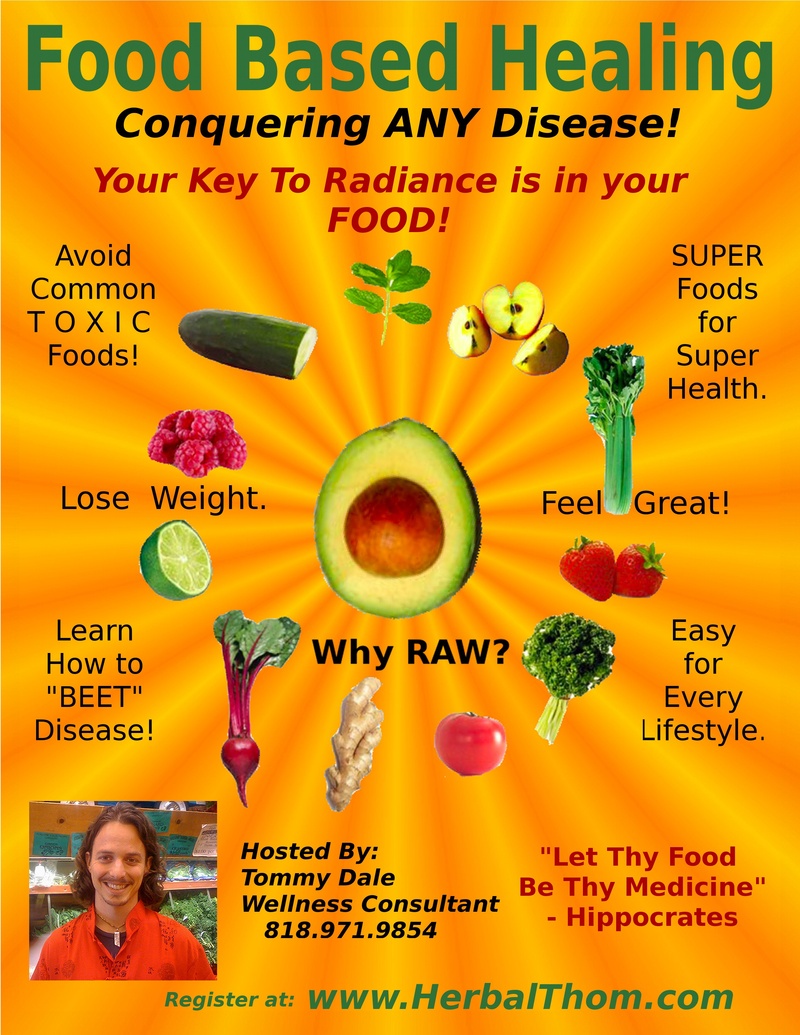 If you'd like to save...
Bring 1 friend & SAVE 10% off each
Bring 2 friends & SAVE 20% off each
Bring 3 friends & SAVE 30% off each

Bring 4 friends & you attend FREE!
Call Me To Register.
818-971-9854

If you've already attended the event...
You May Attend FREE when you RSVP...
And bring a paying friend,

or
Categories: None